Best Choice in Roofing in Macon, GA
You need more than a beautiful roof on your home to protect your property from the elements. Residential roofs in Macon should also have durability and structural integrity to provide long-lasting protection while improving your home's curb appeal. Thankfully, JACO Contracting offers top-notch professional roofing services for homeowners throughout the area.
At JACO Contracting, our professional team of qualified roofers consistently go above and beyond what customers expect from a roofing company. Our comprehensive services come with satisfaction-guaranteed warranties and additional labor warranties at affordable prices. With our ten-plus years of roofing expertise, our business delivers high-quality service every time.
Top Macon Roofing Company for Quality Roofing Services and More
JACO Contracting is a premier roofing company in Macon with ten years of experience caring for residential roofs throughout the community. Our team provides various roofing services, like necessary repairs on damaged shingles or installing a new roof with lasting durability and visual appeal. As your top roofing contractor, nothing is too difficult for our roofing experts to handle.
Comprehensive Roof Inspections
An annual roof inspection is highly recommended for Macon residents. However, you can count on our professional roofing company to inspect your roof whenever necessary, including after storms or if you're ready to upgrade your home's exterior. Our roofers have years of experience and training, so we know the best ways to identify warning signs of roof damage quickly.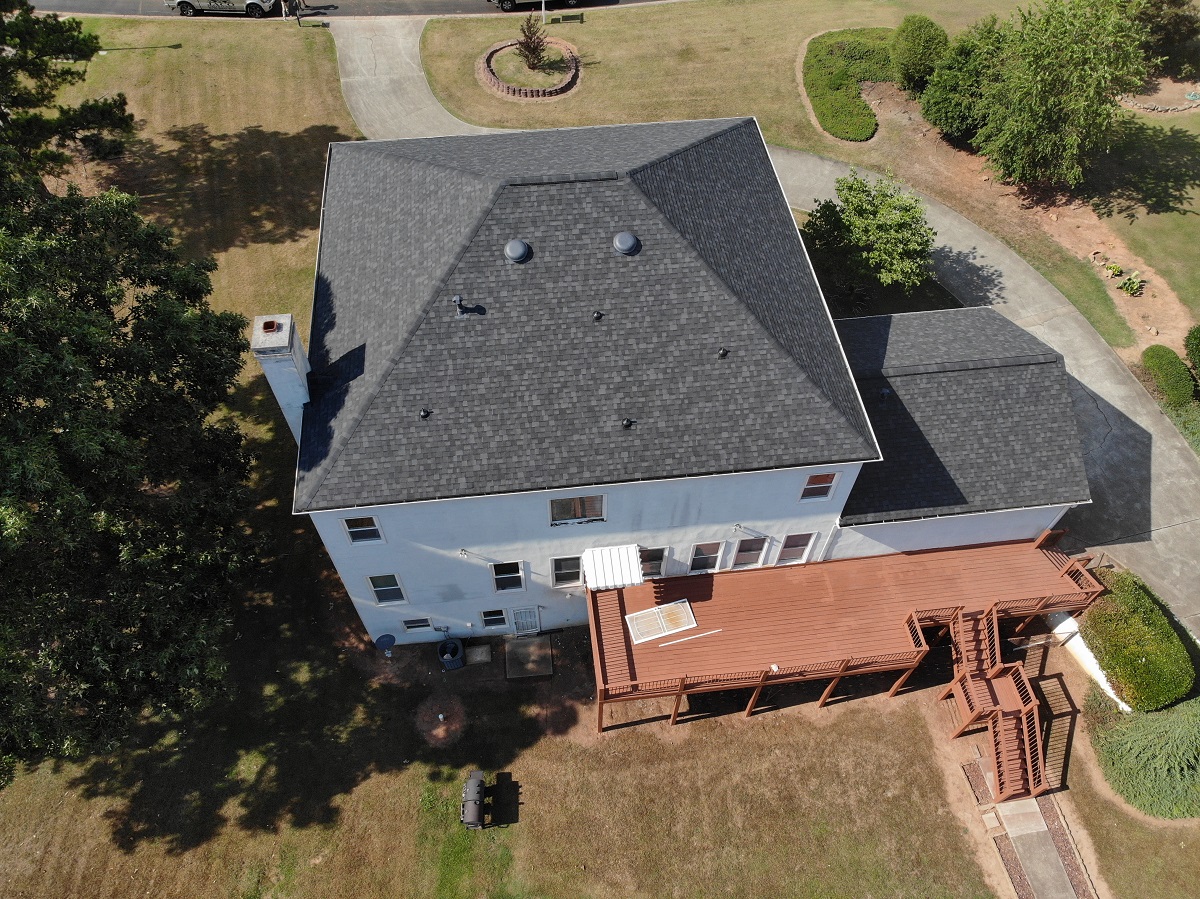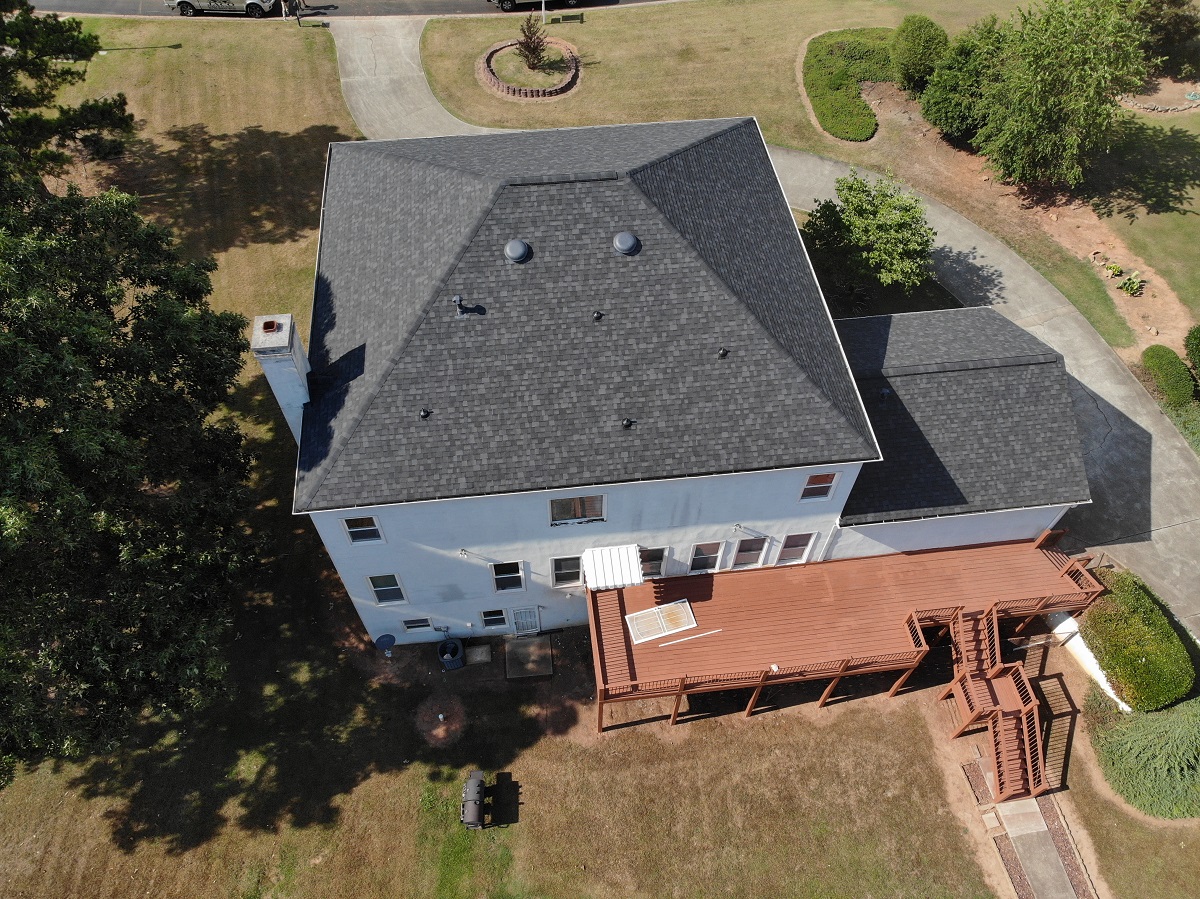 Contact the Best Roofing Company in Macon Today
When you need the best roofing in Macon, GA, with the know-how to care for your residential roofing system, turn to JACO Contracting. We pride ourselves our doing an amazing job every time, from initial contact to project completion. Our team always puts homeowners and their roofing needs first. Whether your home needs necessary roof repairs due to extreme weather conditions or a professionally installed new roof, we're the roofing contractors to call.
Contact JACO Contracting at (770) 382-5788 to receive an estimate from our professional business.
Loved the Customer service team and personal, they before than anything, let you the situation based upon your request, then tel
They did an awesome job and very professional.
Recommended by a friend and did not disappoint! Prompt and straightforward. Super communicative.
Angela W-Gilbert
2023-05-06
I had Robert from JACO come out and look at my roof after a big hail storm. I wasn't ready to take care of it at the time but 2 years later I contacted him again and he remembered and took care of everything start to finish in record time. His crew was professional and replaced my roof in a day. He even went above and beyond to help with filling some holes I couldn't reach in the eaves of my house! I would totally use them again 🙂
Sunny Sangster
2023-05-05
Ryan Gandee made this a breeze and the roof looks amazing! Great work and highly recommend!
Excellent customer service. Great company to hire for home repairs especially due to severe weather damage. They are very responsive even late in the night when issues arise. I'm glad I chose them for my home repair needs.
Landon was so helpful and very knowledgeable in all aspects of the roofing industry! His recommendations and responses were above and beyond and I could not be happier! Highly recommend Jaco and Landon Harper!
It was an absolute pleasure to have given Jaco Contracting my business. The company is based on honesty, integrity, and professionalism. I worked with Ryan Gandee and I couldn't have been happier with the level of expertise he showed. The outcome of my roof installation was perfect. I highly recommend this company. Thank you for a job well done!